Are you looking for an exceptional off-road experience?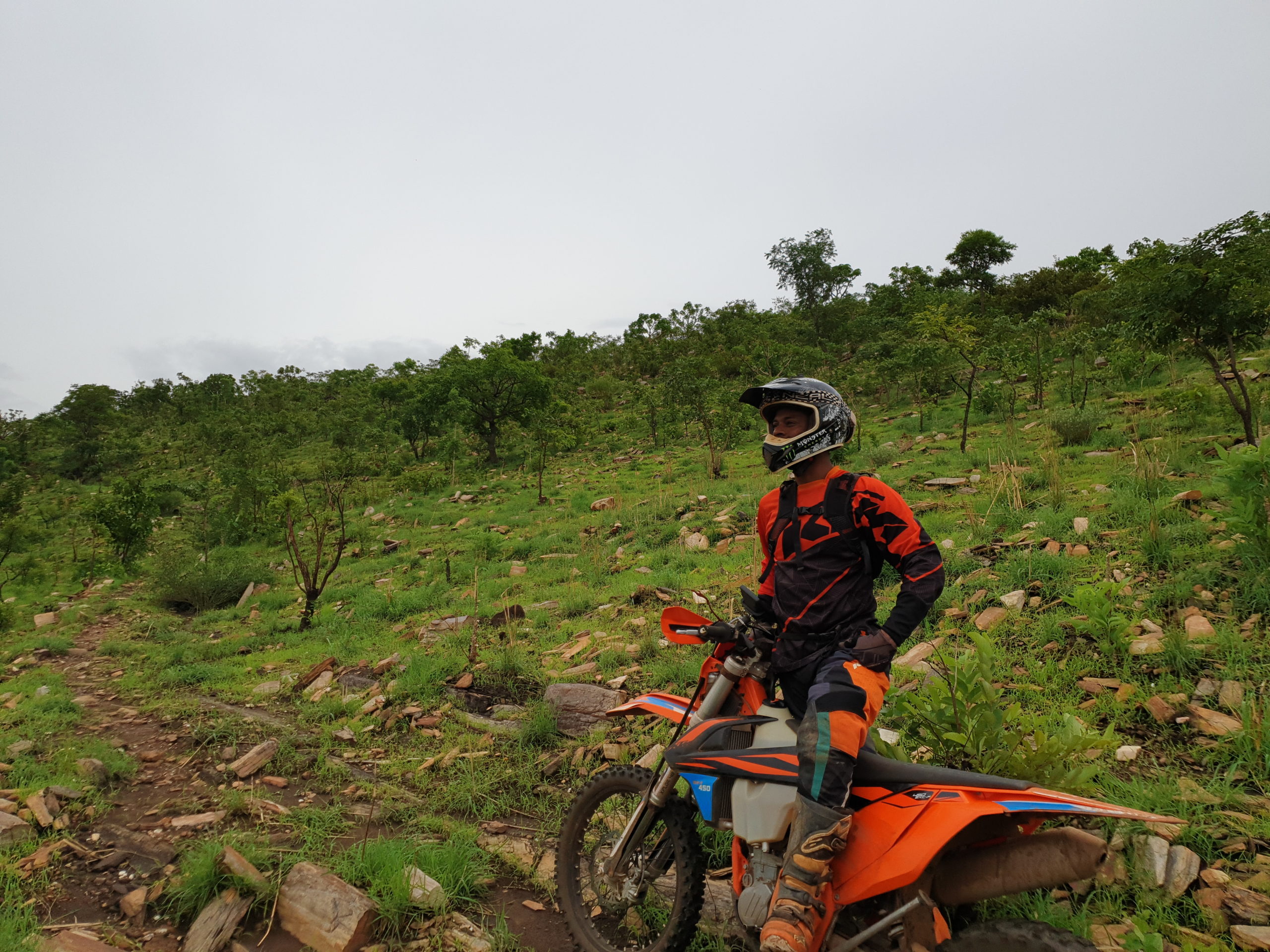 Are you interested in discovering a country off the beaten tracks that are hard to surpass in terms of versatility and beauty? Then come and discover the West African Togo with us and the local Enduro Champion at your side.
Pure Adventure Tours is a company that can offer you an unforgettable adventure trip in Togo, Africa. With a qualified team, good equipment and the most varied routes, we can show you one of the most beautiful ways to get to know a country – on two wheels.
The variety of routes and their nature (Panorama) is as great as that of its people and the culture of the country. You will get to know Togo in a very unusual way and gain a lot of experience, especially on the motorcycle. With us you can book tours that have already been created or you can provide us with your own personal goals and destinations so that we create a custom tour for you.